Create your very own Ukiyo-e picture
as a memento of your travels

Ukiyo-e
Photo Generator
Scan the QR code and
appear in your very own ukiyo-e!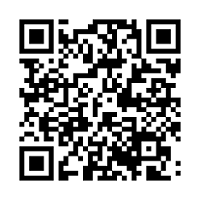 How to Use
Scan the QR code
with your smartphone
Choose your favorite ukiyo-e frame
Take a picture or
upload one from your camera roll
Match your picture
with the ukiyo-e and save
The latest iPhone and Android software updates are recommended
Create your very own ukiyo-e!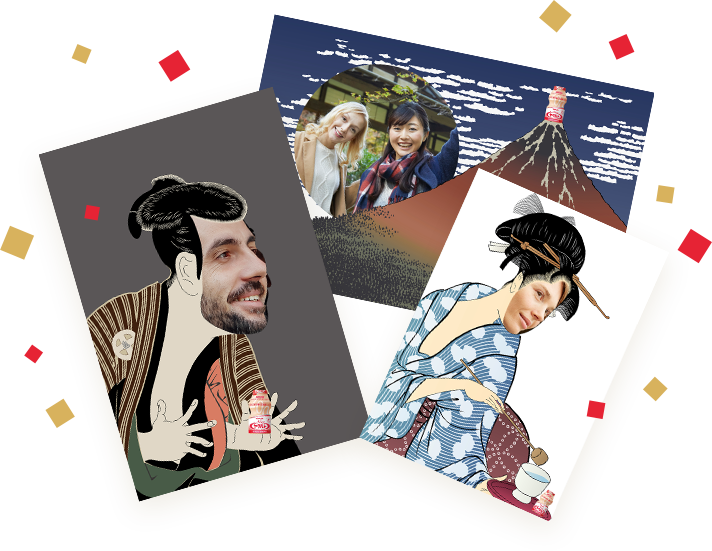 How to Use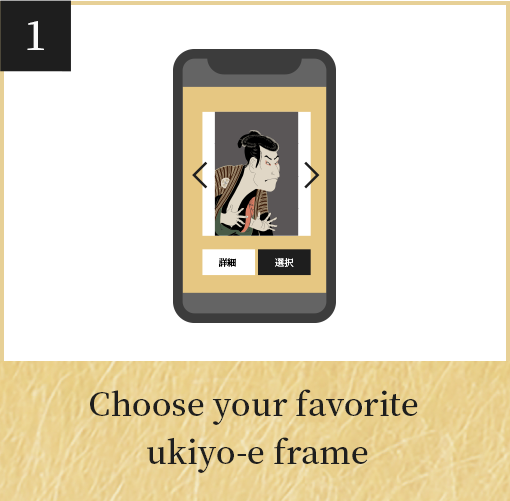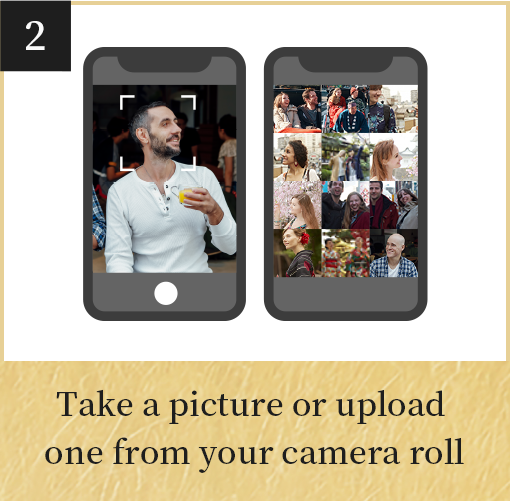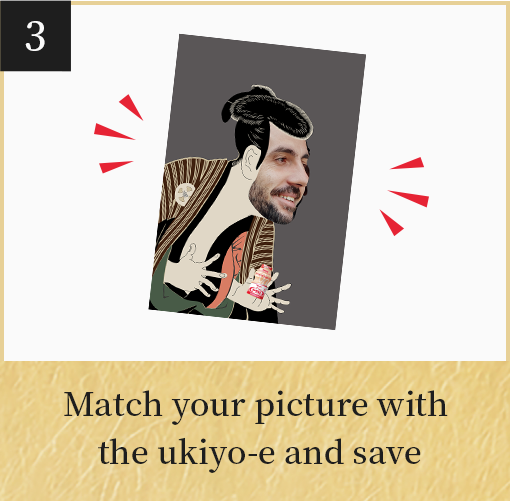 Start
Choose frame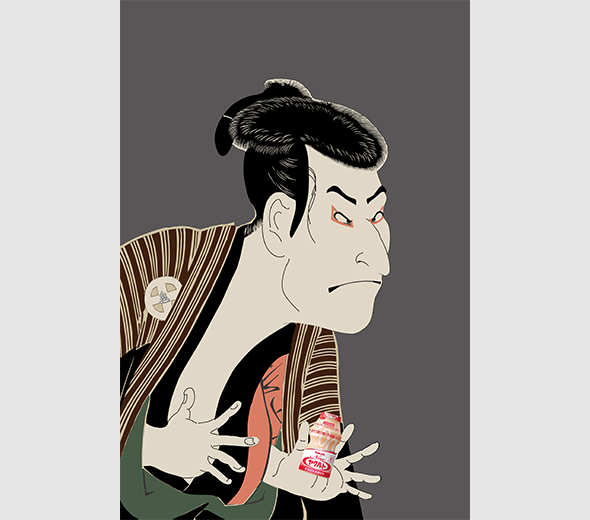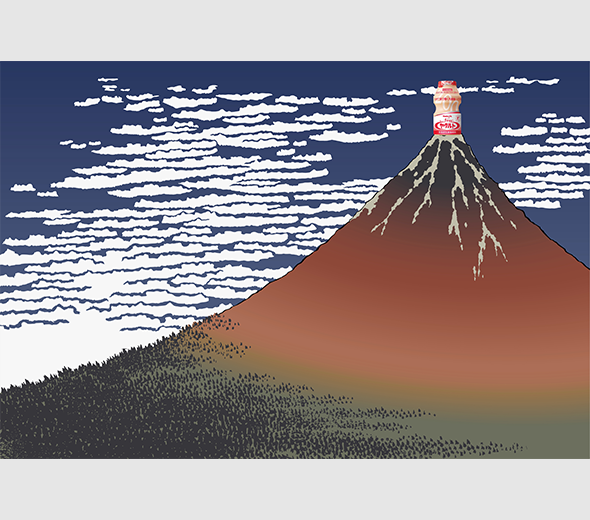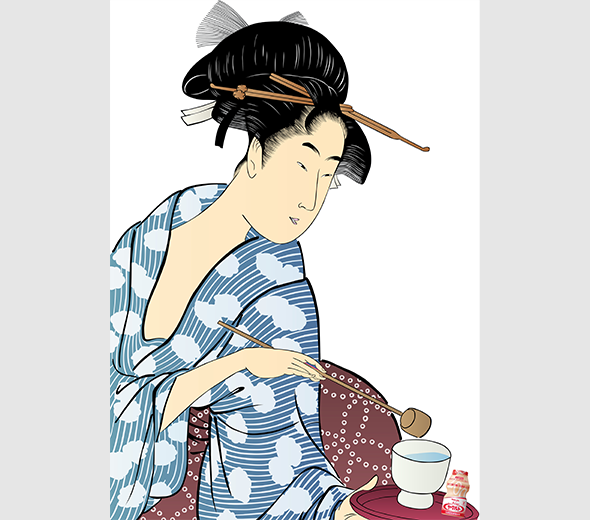 Kabuki Actor
Otani Oniji III

Selected frame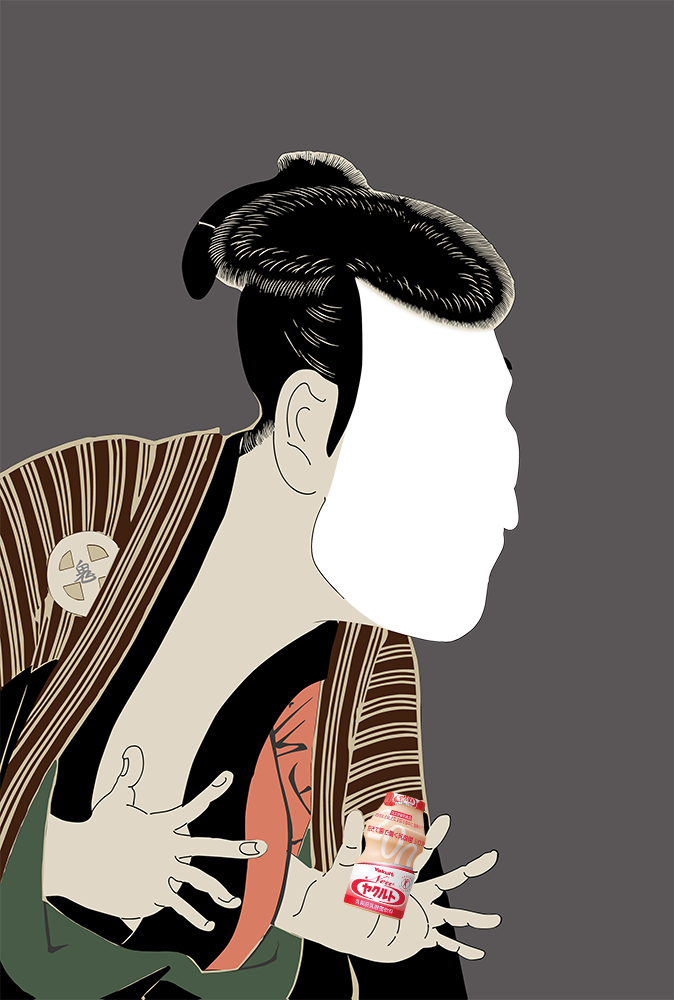 Use this frame
Adjust photo


Completed image
long press the image displayed
after tapping the Save button.
Paste saved image
and share!