Contributing to the health and happiness of people around the world on the basis of Shirota-ism
Yakult develops its business corporate philosophy based on the expressed as : "We contribute to the health and happiness of people around the world through pursuit of excellence in life science in general and our research and experience in microorganisms in particular."This is a philosophy that is based on Shirota-ism.
Food and Beverages Business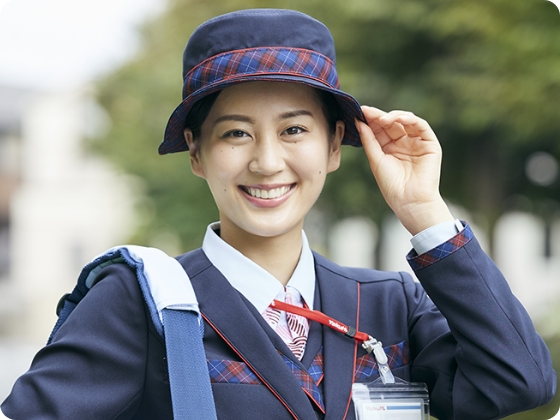 Making Yakult's proprietary probiotics delicious and affordable. In addition to dairy products such as New Yakult, which delivers live and active Lactobacillus casei strain Shirota to the intestines, and MilMil, which contains a strain called Bifidobacterium breve that works in the large intestine, we offer a diverse selection of products to meet various health needs, such as Yakult Bansoreicha, suitable
for those concerned about blood sugar levels, and the energy drink Toughman.
International Business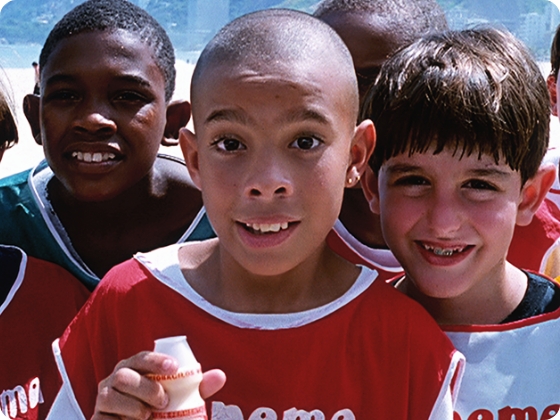 International Business
In order to deliver good health to people around the world, we have been globalizing the Yakult brand with a local focus, based on local production and local sales, and currently have sales in 39 countries and regions outside of Japan. Starting with Taiwan, we have expanded our network across Asia, Oceania, the Americas, and Europe. In fiscal 2021, overseas sales of dairy products reached an average of 31.64 million bottles per day. We are aiming for further growth going forward.
Cosmetics Business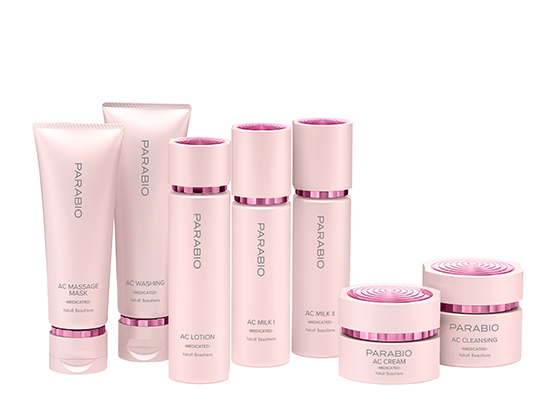 We conduct extensive research on the effects of lactic acid bacteria on the skin based on the idea that lactic acid bacteria is also good for skin health, and have developed cosmetic compounds such as the moisturizing ingredient S.E. (Shirota Essence)* using carefully selected lactic acid bacteria. Our cosmetic products are produced under strict safety standards in order to provide our customers with products that protect healthy skin.
* Extract from the fermentation of lactic acid bacteria and milk.
Ingredient name: whey (2)
Pharmaceutical Business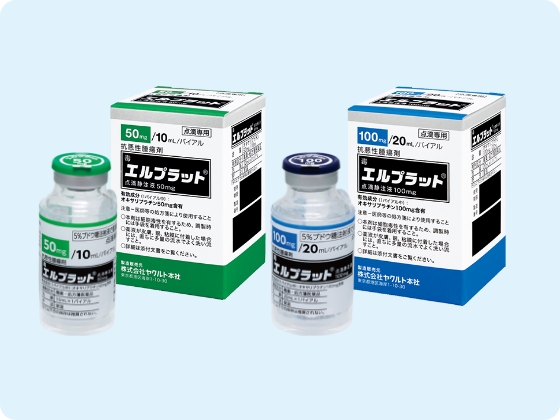 Our pharmaceuticals business started with the development of enzymes, used as ingredients in foods and pharmaceuticals, but has since expanded into the fields of prescription drugs, OTC drugs, and specified quasi-drug products. Currently, we are advancing our business activities as a world-class oncology company focused on two anticancer drugs: Campto Infusion Solution, developed in-house, and Elplat I.V. Infusion, in addition to a range of related drugs.
Research & Development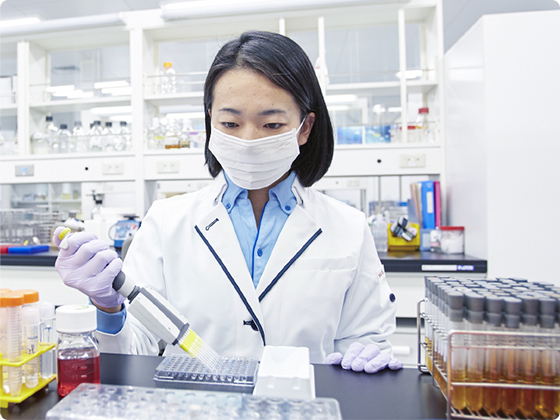 Research & Development
Since its founding, Yakult has conducted basic research on intestinal bacteria and beneficial microorganisms, and today boasts world-class research and development capabilities. In addition to working to further expand the potential of intestinal bacteria, we continue to pursue excellence in life science as a pioneer of probiotics, developing new ingredients and products in order to deliver good health and disseminate the concept of preventive medicine to as many people as possible.
Production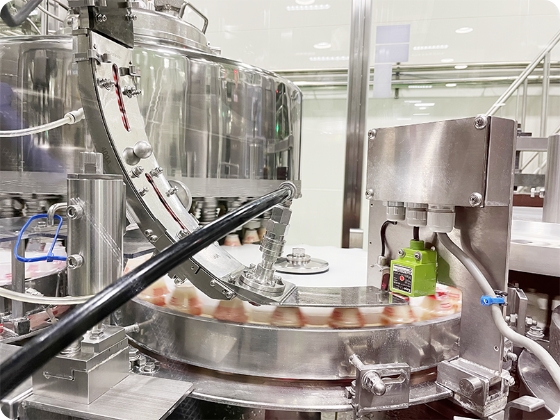 Dedicated to consistently delivering products that benefit health every day, Yakult has developed its own quality control system for its dairy product plants in Japan and manufactures products under the strictest hygiene and quality standards. The same exacting standards are also present in our cosmetic and pharmaceutical plants, where we pursue manufacturing practices that offer safety and peace of mind.