ESG investment indices
Yakult Honsha Co., Ltd. has been selected for inclusion in the global ESG investment indices FTSE4Good Index Series, FTSE Blossom Japan Index and S&P/JPX Carbon Efficient Index.

Evaluations from external organizations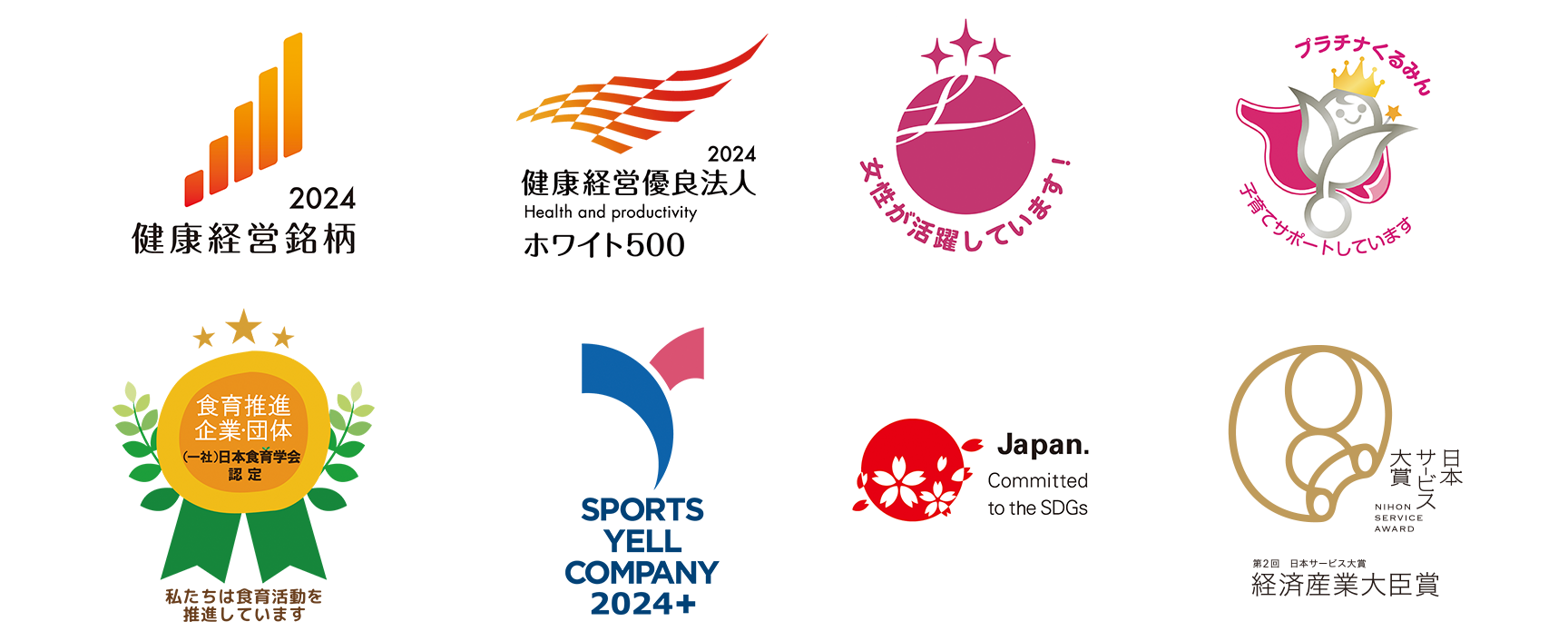 External Awards
Date
Award
Reason
December 2021
The Shanghai Science Education Development Foundation's award for outstanding contributions to science promotion

In 2016, Yakult China Group established the Yakult Health Education Special Fund jointly with the Shanghai Science Education Development Foundation. The Group was recognized for its education and outreach activities on intestines and health, such as presentations at the Shanghai Science Development Forum co-run by the fund and the Shanghai Science and Technology Museum, and health lessons held jointly with the above museum.

December 2021
YiCai's award for contributions to business management

Yakult China Group received an award for contributions to business management at the award ceremony for the Corporate Social Responsibility Ranking 2021 by YiCai, a major media company in China.
This award is given to outstanding companies based on an evaluation of their CSR activities by Chinese university professors and other experts. A range of CSR activities carried out by Yakult China Group were evaluated positively, including breakfast activities providing food to disadvantaged children, visits to elderly people during the Double Ninth Festival (China's day for seniors) and tree planting activities to aid afforestation of the Inner Mongolian desert.